Words before order
This section is Luxury custom zentai suits, the material is totally different than the normal zentai material, most of them are high quality imported material. All of the luxury custom suits are super delicate with exquisite workmanship, we don't have standard size for luxury custom zentai, we only customize according to detail measurements, so it will fitting PERFECTLY for your body. Come on to give it a try, you will be addicted our suits. All the suits default seamless outside!
After you place the order, I will send you a file which will show what measurements we need and how to measure your body.
Description:
About material: This zentai is super shiny! Material is lycra composite fabric, not shiny metallic. Good breathing and vision.
About size. We need the detail ACURATE measurements of your whole body, plz don't not increase or deduce any data, lead you can't wear or wrinkle, plz pay attention!! Plz contact me if you want to customize, I will tell you how to measure your body.
About price. It's truely hand made with super amazing quality, it will fit your body perfectly! For the discount, plz follow the shop promotion discount coupon!
About Processing time. Because it's hand made according to the measurements don't like the factory, we make in order from first to last, plz have some patience. I promise it's worth waiting.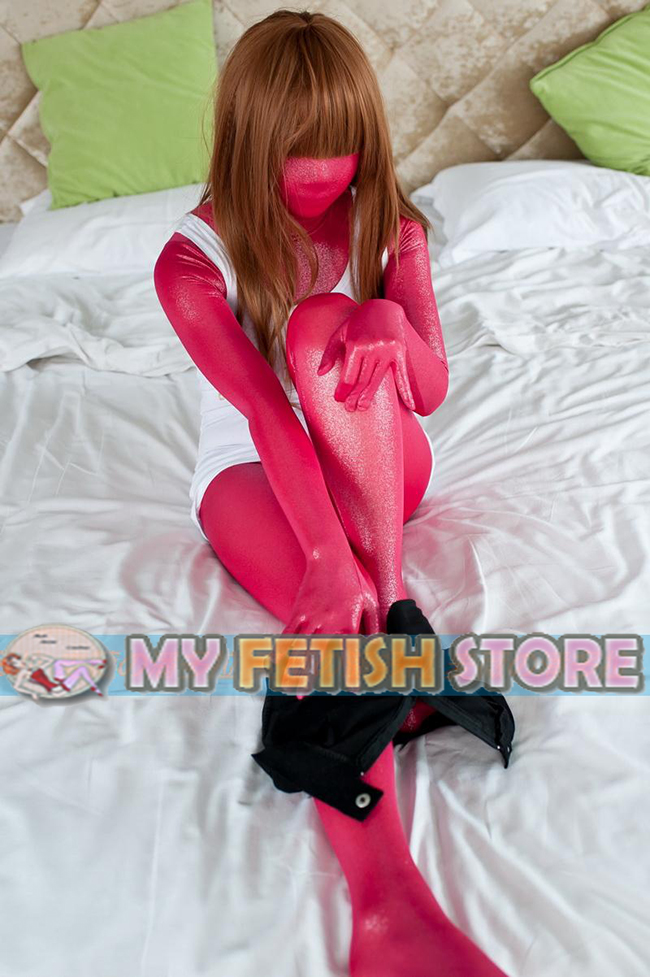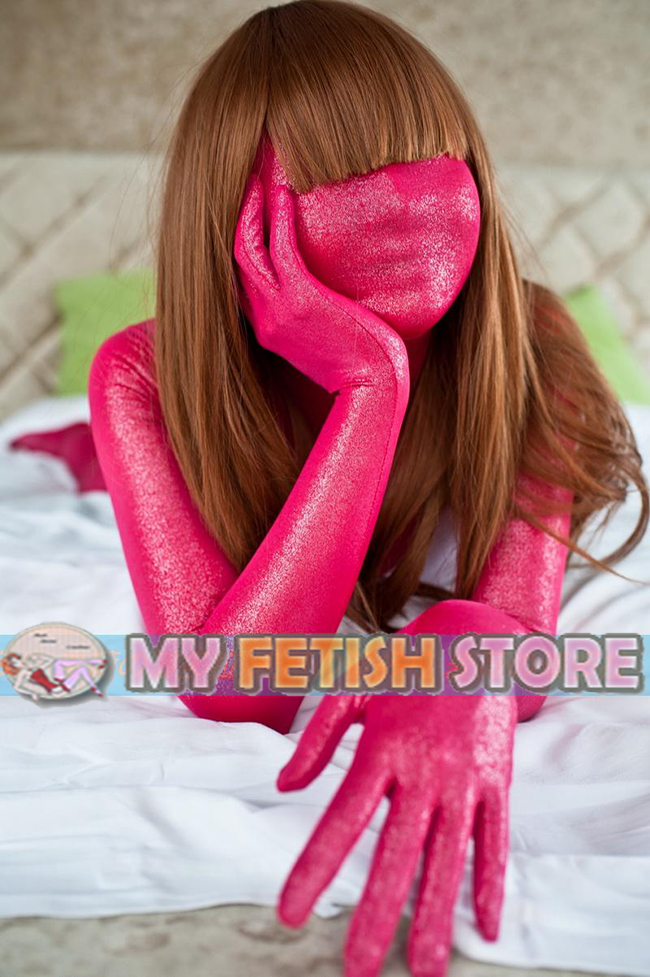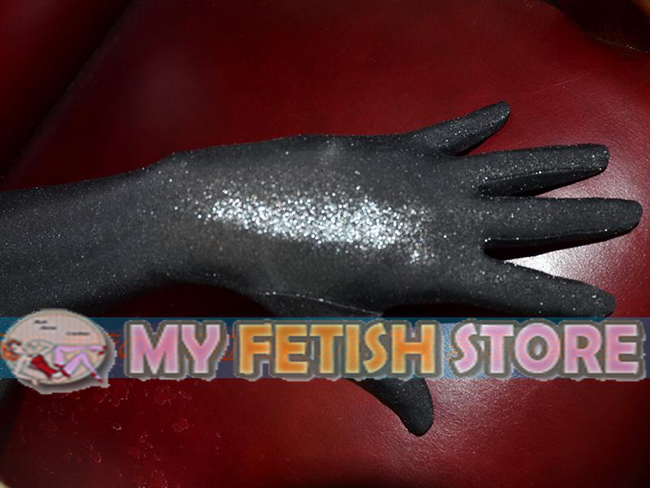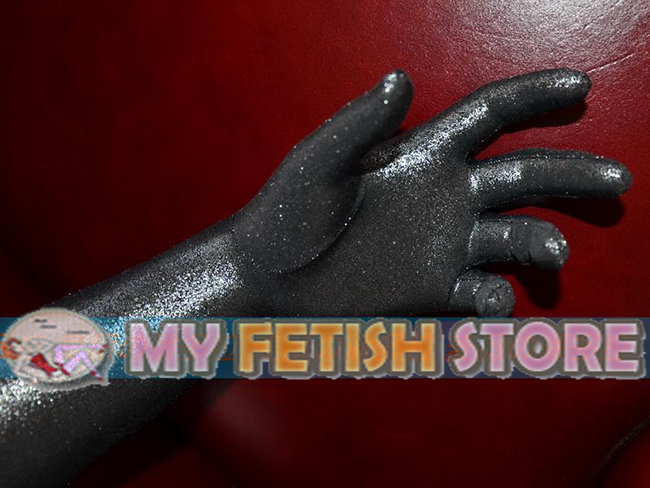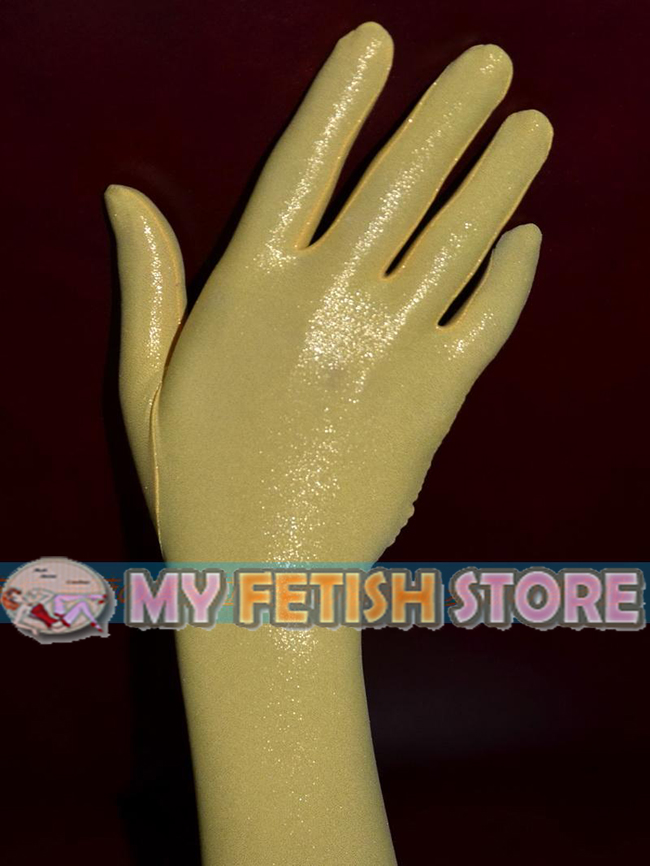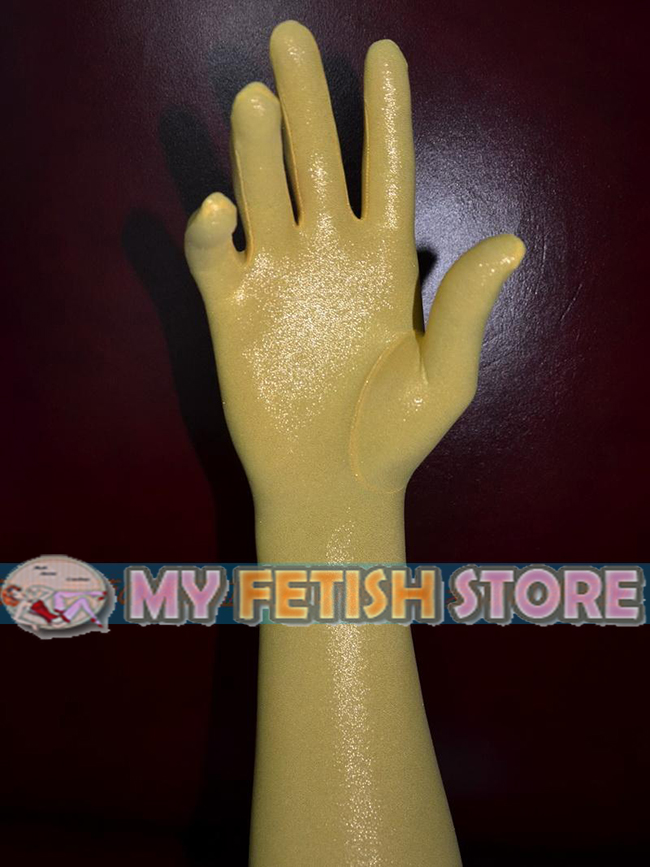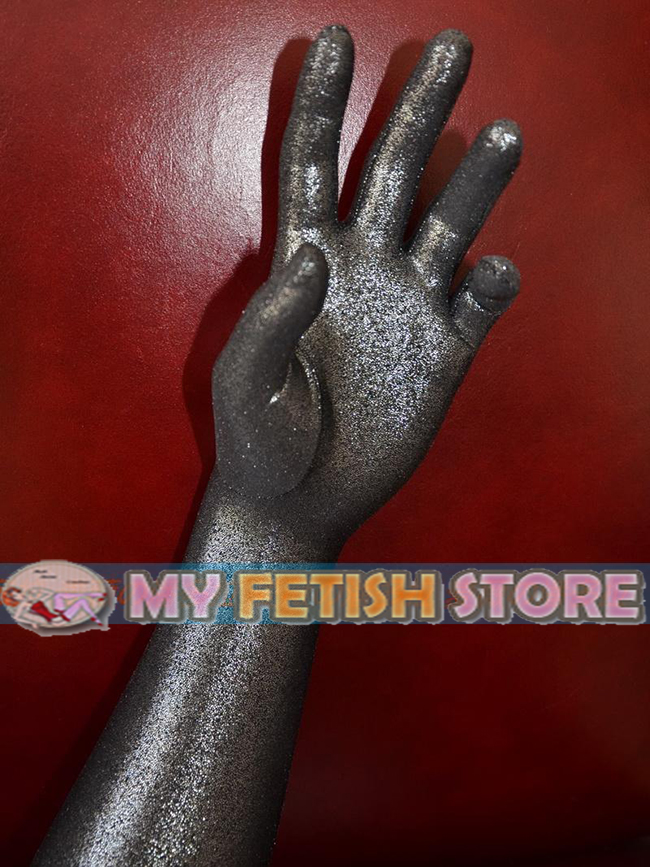 Nail style plz check this link:
zentai-suits/luxury-custom-zentai-suits/custom-nail-service-for-luxury-custom-zentai-suits

======================================================================
Custom Options plz check this link:

zentai-suits/luxury-custom-zentai-suits/custom-options-for-luxury-custom-zentai-suits

1, Three-dimensional hood: $8 (Face three-dimensional cut version, with a nose contour, the face has a seam)
2, Separete toes: $8 (Nylon and sheer silk material toes: $9)
3, Open face: $2
4, Open eyes: $6 . Open mouth: $4. Open face and mouth:$8
5, Hair hole: $2
6, Detachable hood: $4
7, Detachable gloves: $4
8, Crotch zipper for male: $2 (About 13cm vertical front)
(MW7284) Mywayfashion Luxury Customize Super Shiny Zentai Suits Fetish Bodysuit
Product Code: MW7284
Availability: In Stock
---
Related Products