Description:
Product include: Half head mask x1, custom wig x 1, Eyes x 1 pair
Material: Resin
Thickness: 3mm
Weight: 400g
Details:
1,Makeup is permanent without fading if keep in good condition. The difference between standard makeup and special makeup is the skin color and details
2,See through from the holes upon the eyes( eyes can't see through).
3, Wigs are custom made special for this mask, the any other wigs which from the market will be not fit for this mask.
Note: The eyes are not sticking to the mask to avaoid they breaking off from during the shipping, the mask come with velcro so you can stick the eyes on it.
Processing time: As the mask is handmade item, not produced by factory assembly line, so it will take about 30 days to make a kigurumi mask. We don't accept rush order. And we don't accept cancel the order during the processing time. Thank you for your understanding and cooperation.
Custom makeup service is available, if you need custom makeup, plz contact us and provide makeup pics.
Standard Makeup
Special makeup
​Large selection of wig.
(plz note that the wig from market will be not fit for this mask, the wig is specially custom made for mask).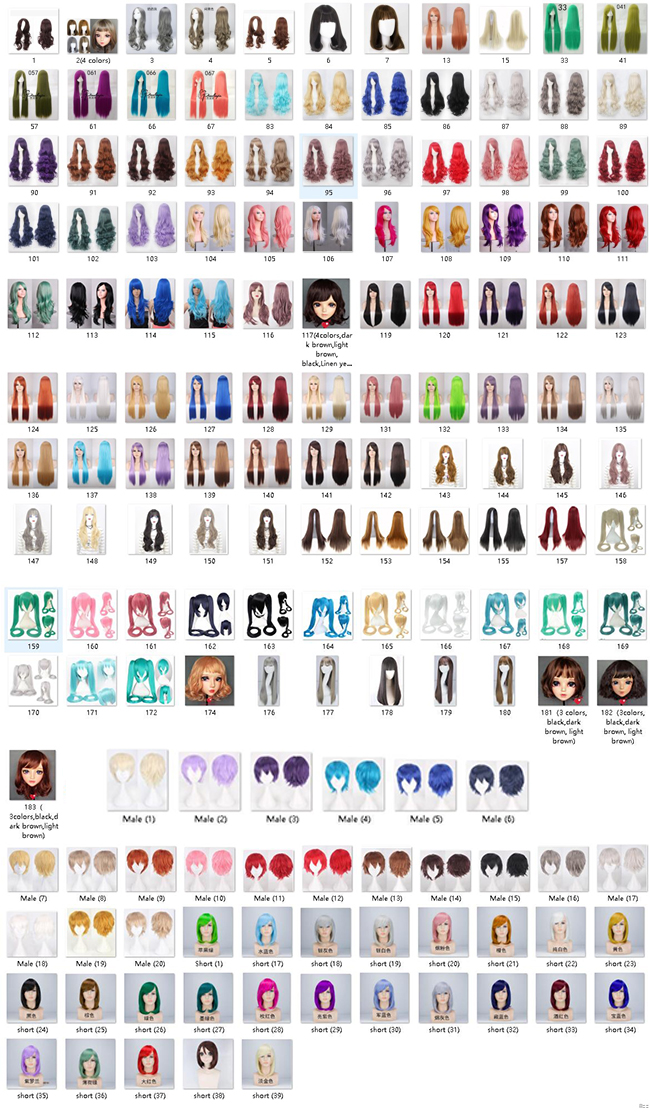 ​Large selection of eyes.

If you want earholes, plz take a note when you place the order.
Plz take a note about the skin color when you place the order.
​
(ZHU)Crossdress Sweet Girl Resin Half Head Female Cartoon Character Kigurumi Mask With BJD Eyes Cosplay Anime Role Lolita Doll Mask
Brand: Gurglelove
Product Code: ZHU
Availability: In Stock
$409.99

Price in reward points: 16
---
Tags: kigurumi mask, kigurumi, crossdress mask, cosplay mask, anime mask, role play mask, crossdress girl mask, doll mask